All news
90TEN is expanding its account management team.
If you are a Senior Account Executive, Account Manager or Senior Account Manager with experience in healthcare communications, please get in touch via iwouldlovetowork@90ten.co.uk or view our current vacancies here.
Grant, Senior Account Executive:
When my friends and family ask me what exactly I do every day, my usual response is that no two days are the same. Whilst the cliché of this is not lost on me, after a year and a half of working at 90TEN it still rings true. Although this is representative of the industry we work within, it's not very helpful for people considering a career in a healthcare communications. For me, coming straight from university with a biomedical background, I had no an idea of what a 'normal' day in agency would look like. So when asked what life is like for a Senior Account Executive at 90TEN, I decided to pick a day at random to illustrate the variety of things I can get up to:
8:45am – Logged on, checked e-mails and opened Zoom to say good morning to my teammates. Since working from home, we've been using instant messenger on our accounts and it's a really nice way to keep in touch throughout the day. (It doesn't quite replace the usual morning chat you'd get in the office kitchen but it's the next best option).
9:00am – Joined a client call to receive a brief on boosting vaccine confidence through social media. Then drafted a LinkedIn post for a vaccines thought leadership campaign.
9:45am – Reviewed a media monitoring report for a HIV client. We share these reports daily, highlighting any relevant news within the wider HIV space. There's been lots of coverage around 'It's A Sin' recently – a powerful Channel 4 drama focusing on the HIV epidemic in the 1980s.
10:00am – Short-listed potential members of a steering group (doctors, nurses and patient representatives) for a new patient advocacy campaign that we're developing.
11:45am – Took an extended lunch break to get a proper coffee and walk around Tooting Common. We've all been encouraged to work flexibly during the pandemic – I've found breaks of fresh air really helpful whilst working from home.
2:00pm – Led an internal catch-up with my Vaccines team. In these weekly meetings we run through our actions list, updating on our individual projects and divvying-up any new actions for the week.
3:00pm – Created a storyboard for a social media video – part of a national antibiotic resistance (AMR) campaign we're rolling out.
4:00pm – Video-called one of my team mates for a coffee break (back in the office, this is usually the time when I'd drag someone to the sofas for a screen-break)
5:30pm – Updated my to-do list for the next day before logging off, watched some quality TV (I'd recommend Drag Race UK for sheer fun and escapism).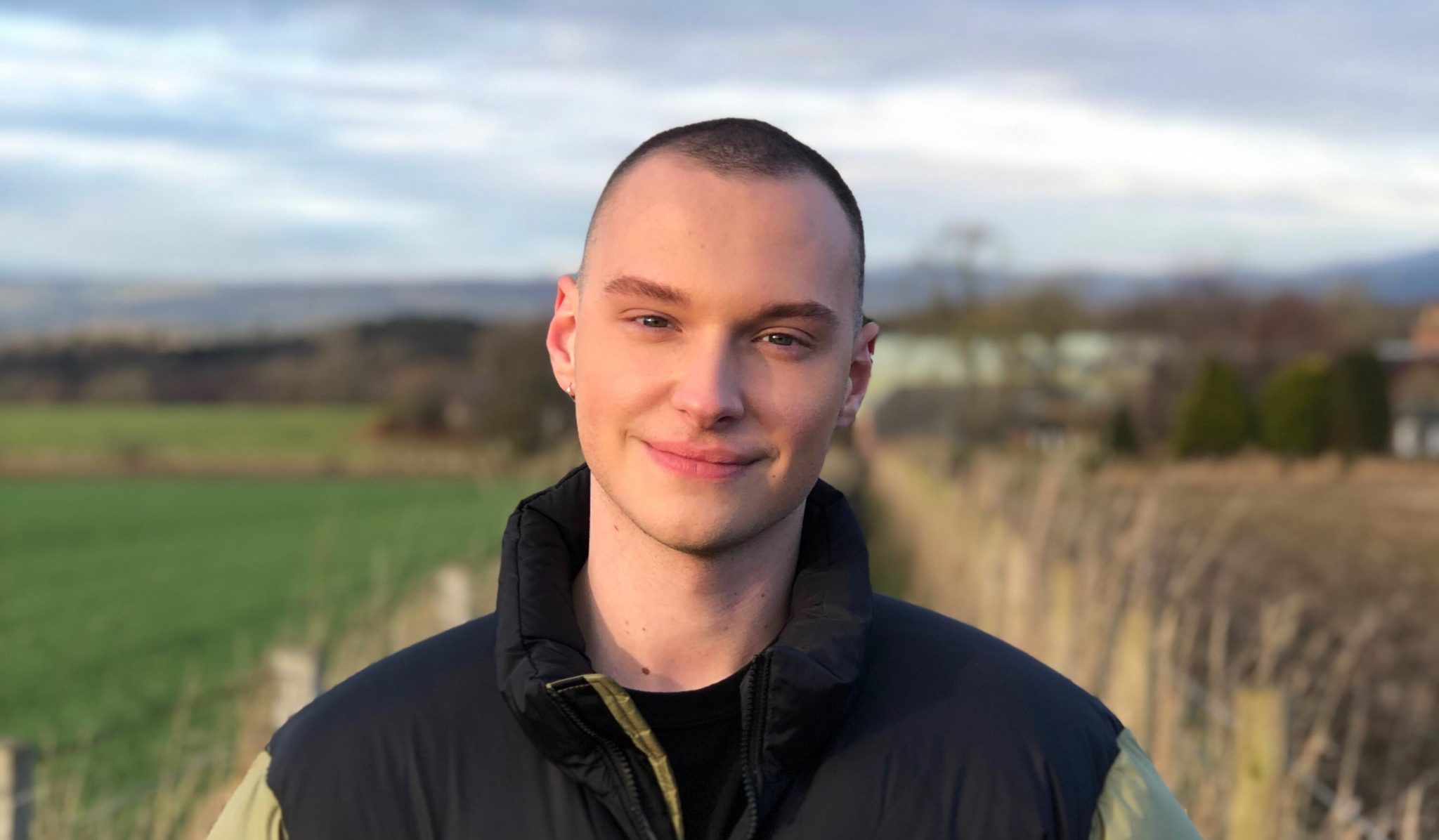 One thing I've learned in the past 18 months is that no matter how perfectly organised your morning to-do list might be, there will always be an urgent client request or breaking news story (or three) that can change your entire day. PR requires fast-paced, agile working and continuous shuffling of priorities – making it a demanding yet dynamic industry to work in. At 90TEN, I'm lucky to work with great teammates who are supportive, collaborative and truly care about each other. This team spirit and culture has been a constant throughout the pandemic, which makes me so excited for us to return to the office when we can. Until then, all that is guaranteed is several more Zoom calls, coffees and wine time with people I now call friends – even if I haven't yet met some of them in the flesh.