90TEN – a healthcare specialist communications consultancy
90TEN is a global healthcare communications consultancy with a mission to make people healthier and happier through life-changing education and communications. We provide public relations, medical communications, and patient advocacy services that use behavioural science methodologies to maximise brand and health outcomes.
"If you need to make one hundred people healthier you could try telling all of them about the benefit of taking action. Or you could work with the ten most interested people to change their behaviour and let the other ninety see the benefit for themselves. That's 90TEN."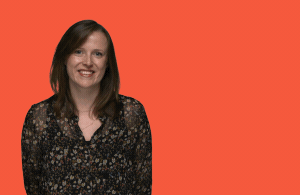 Changing behaviour the 90TEN way
90TEN has worked with behavioural psychologists to develop its own Feel-Think-Do™ evidence-based suite of tools that seek to understand the human emotions, thought processes and environmental factors that sit behind each communications challenge we face.
These tools can be applied to every brief to deliver insightful, tailored and targeted communications that are designed to inspire meaningful and positive change. This approach, and a culture that celebrates innovation, allows 90TEN to be creative and scientific in execution and strategy.
Our global network
90TEN has offices in both the United Kingdom (London) and the United States (Washington, DC). Globally, we collaborate with the Baird's CMC network of agencies, which provides direct access to communications specialists in over 50 countries and across all continents of the globe. 90TEN is also a part of Envision Pharma Group, an employee-owned global leader in the medical affairs and healthcare communications space with 14 offices across 4 continents including locations in Australia, Japan, the United Kingdom and the United States. Envision Pharma Group employs over 800 team members, including:
Over 250 highly qualified and experienced in-house medical writers
Over 200 technology solutions team members who provide software development and customer support
Over 60 members of our Creative Lab spanning graphic designers, digital developers and multichannel experts
Our awards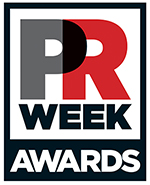 Specialist Consultancy of the Year 2019
Specialist Consultancy of the Year 2018
Mid-Sized Consultancy of the Year 2018
Young PR Professional of the Year 2018
Best Use of Content 2018
Best Agency in Europe 2019
Best Campaign in Europe 2019
Best Global Influencer Marketing Campaign 2019
Best Global Content 2017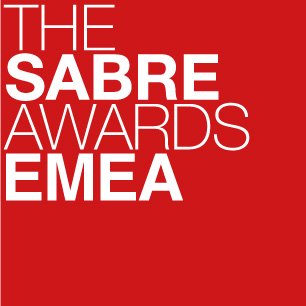 Healthcare Consultancy of the Year 2020

Best Patient Programme 2018
Best Patient Initiative 2017
Best Multi-Channel Campaign 2017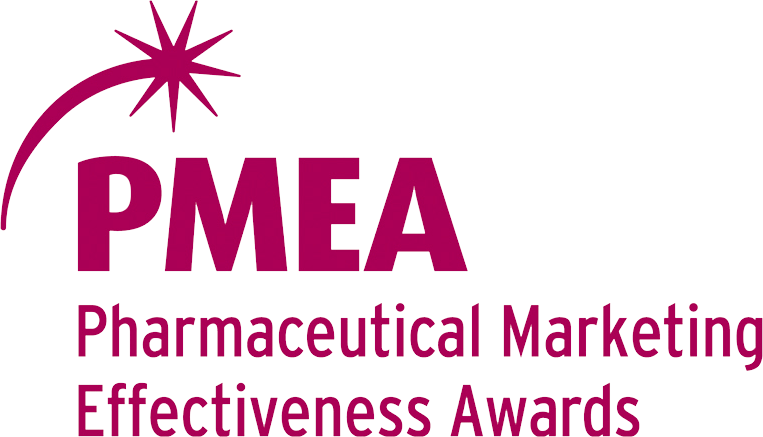 Support Agency of the Year 2019
Excellence in Engagement Through Multiple Channels 2019
Launch Excellence 2016

Communications Consultancy of the Year 2020
Communications Consultancy of the Year 2019
Excellence in Corporate Communications – External Stakeholders 2019
Excellence in Patient/Consumer Health Programmes 2018
Excellence in Integrated Product/Brand Communications 2018
Excellence in Social Media Strategy 2018
Young Achiever in Healthcare Communications 2018
Communications Consultancy of the Year 2017
Excellence in Engagement Through Digital Channels 2017
Medical Education Consultancy of the Year 2017
Innovation in Healthcare Communications 2017
Excellence in Content Management/Curation 2017