90TEN Communications is our public relations consultancy.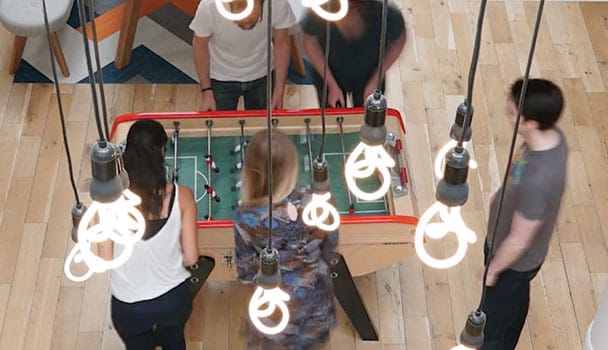 We provide public relations services to the healthcare sector, specialising in pharmaceuticals, consumer health and public health. We are passionate about improving the lives of the people we reach.
We are known for the boldness of our work. We believe communications is more likely to succeed if it elicits human emotion, so we will pursue ideas that are unprecedented, unconventional or sometimes even provocative… as long as we know they will start a positive conversation and improve lives for the better.
Our planning process starts by really understanding the behaviour we want to change. We talk with the people we are trying to reach to identify the mental biases that are getting in the way of change, and explore the most practical steps to inspire positive action that will overcome these barriers. This process means we can deliver the right message at the right moment to elicit a positive outcome; and if we can turn a few heads in the process... so much the better.
We pride ourselves on delivering tangible outcomes that ultimately improve healthcare delivery and the lives of the patients we serve.
Simply put, it's communications with a life-changing purpose.
To find out more about 90TEN Communications, contact Claire.Long@90ten.co.uk or Sabrina.Gomersall@90ten.co.uk
"One of the highlights for me last year was receiving an email from a HIV positive man saying our campaign has changed his life and that his involvement was one of his greatest achievements."
Account Manager