20SENSES is our health advocacy consultancy.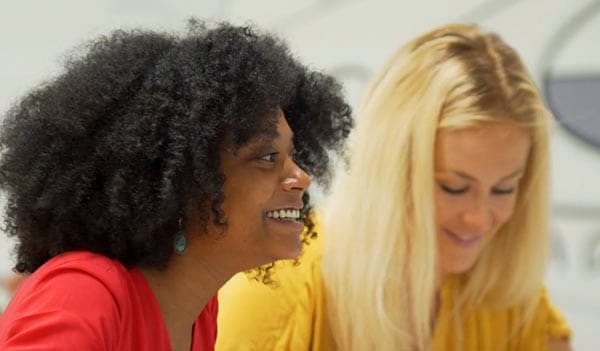 We specialise in health advocacy across the disciplines of patient engagement, public health and medical education. We work with audiences to build support for causes, brands and policies that help to improve lives.
20SENSES takes a co-creation approach, working with key individuals or groups, to develop campaigns that are trusted, meaningful and make a difference to health outcomes. Through this collaborative approach, we build advocacy and grassroots support that spreads your health messages to even wider audiences.
Our areas of expertise include:
Public health – working with the public to develop health campaigns
Patient engagement – building grassroots campaigns for specific patient communities
Medical education – working with the medical community to improve education to other healthcare professionals that will lead to better health outcomes for patients
To find out more about 20SENSES, contact info@90ten.co.uk
"We really care about what's best for people and not just what is best for the client. Therefore we deliver campaigns that are meaningful and change lives."
Account Manager