90TEN's graduate programme
Almost a quarter of our current employees joined us as graduates.
Our grad programme is an exciting opportunity for the brightest new communicators to start their careers at a multi-award winning consultancy. You'll get the chance to work on some of the biggest healthcare and pharmaceutical brands in the world both at a UK and international level.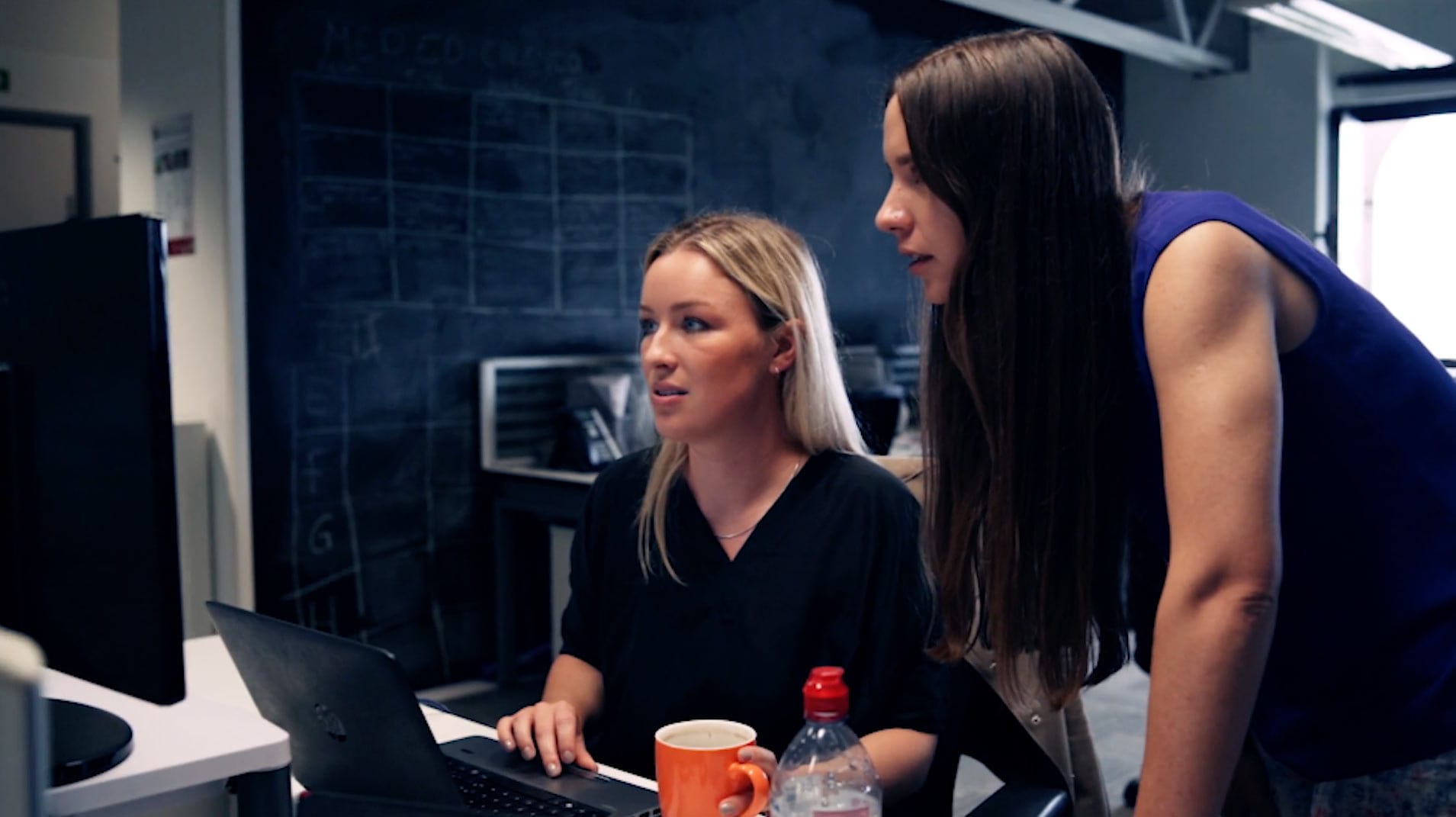 We are looking for passionate and ambitious graduates who want to develop a career in healthcare public relations, medical education or advocacy in a company that actively supports career development.
Our graduate training provides mentoring and hands-on experience with our award-winning team to fast track your development. Having successfully undertaken a broad range of projects, you will be integrated into 90TEN's client service team as a fully-fledged member.
If you are passionate about health or science, have good communication skills and are looking for a life-changing career, then send a copy of your CV, a reason why we should meet with you, and no more than 100 words on what you think is the biggest challenge facing today's healthcare industry to: iwouldlovetowork@90TEN.co.uk with the subject: 'Grad Application'
We are actively looking for graduate employees in both PR and medical education at the moment, so we look forward to hearing from you!
Please indicate your preference for a role in medical education or public relations.